We've got a few new pieces to play with at Fetish House!
First is this lovely, soft leather straitjacket - perfect for all your restrictive needs. Let us strap you in for your own safety!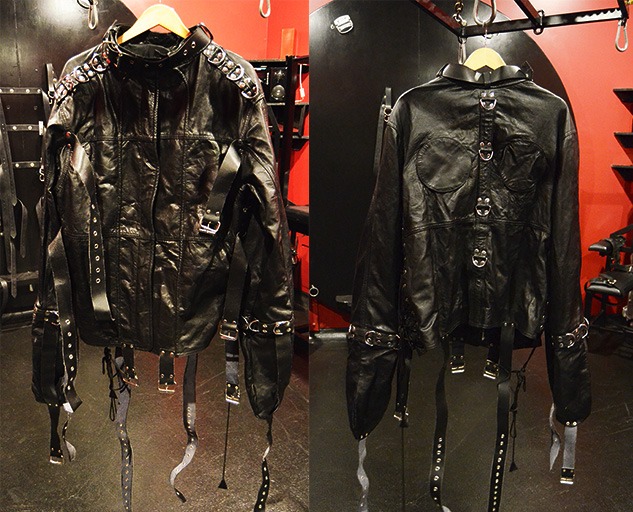 And just in: this new latex bodybag. It's got cutouts for all your most sensitive parts!

Give us a call to make a booking and take advantage of these new pieces: 03 9544 8384